Pull Teddy Bear Homme - Bleu
Aucune taxe
1 - 4 giorni lavorativi
| Payez en 3 versements sans intérêt
Livraison en 2-6 jours ouvrés | 1 Pièce Disponible
ours sweat-shirt bicolor zip complet, en tissu doux en microfibre SHERPA lavé, pour réchauffer vos journées d'hiver, fabriqué en Italie, l'ours est le must de la garde-robe d'hiver.
Fiche technique
Genere

Homme

Tipo Prodotto

Zip Hoodie

Couleur

Bleu

Materiale

Acrylique

Stagione Prodotto

hiver

Referenza

106

Fantasia

Couleur unie

Modello

Teddy Bear

Riclassificato

Top

Cod_Universo

10054

var

magliateddybeartinacruoi

Made in

Italy

Fur

No

Size Scale

GLO MAN

Âge

Adulte
Références spécifiques
UPC

magliateddybeartinacruoi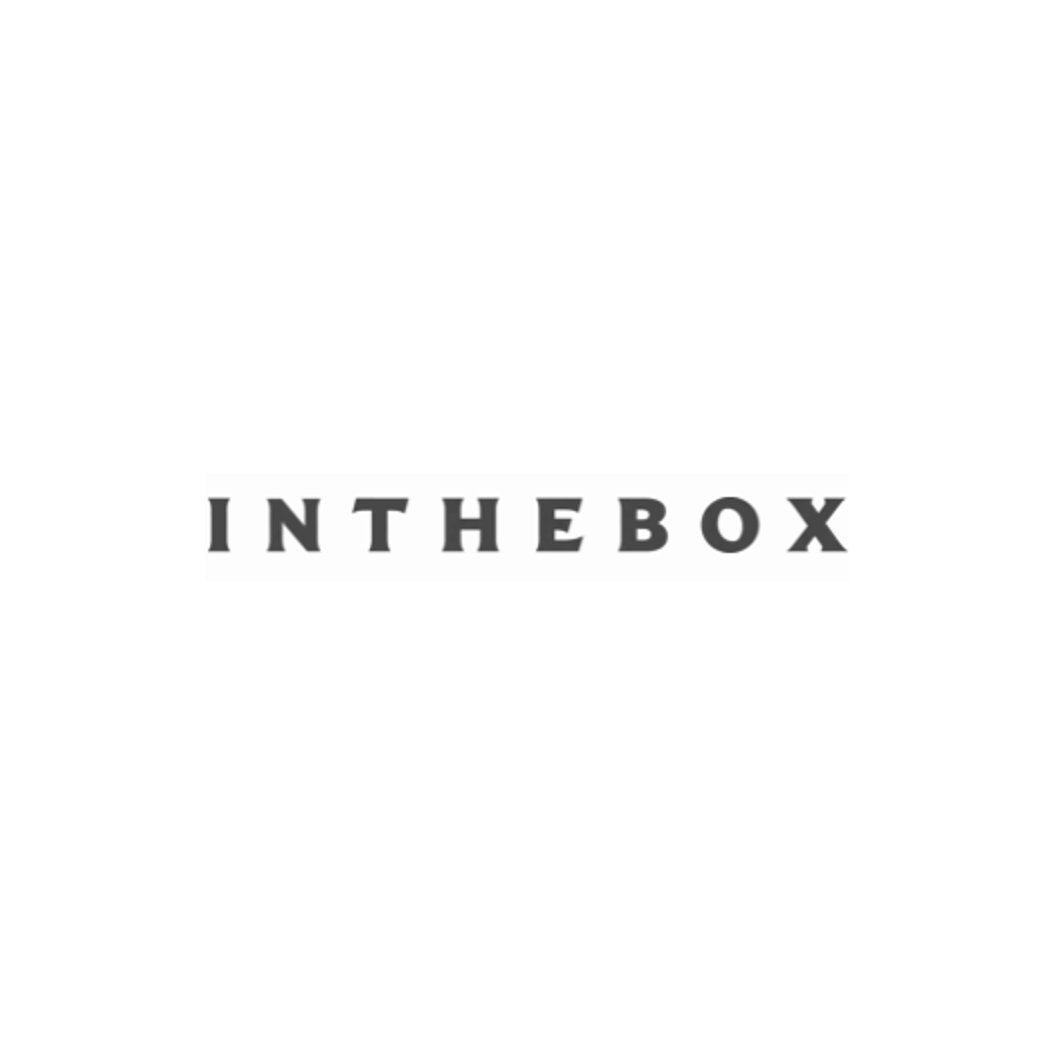 IN THE BOX
In the Box
In the box est née comme une marque de chaussettes et de collections de vêtements fabriqués à Milan. In The Box est un récipient de créativité en constante évolution qui change de taille en fonction de ce qu'il contient.
Aujourd'hui, il y a des collections de chaussettes et de vêtements, demain un nouveau projet qui sort d'une boîte pour en créer une nouvelle.
Les motifs, les couleurs et le travail sont issus du culte des fondateurs pour le vintage, mais aussi pour la seconde main américaine et japonaise, pour la culture de la rue, la musique rnb old school et les icônes preppy comme John Kennedy. Le design et la qualité de fabrication sont les piliers sur lesquels repose la marque.
8 other products in the same category: