Our Return Policy
Satisfaction of our customers comes first and making a return is easy and fast. If for any reason you are not satisfied with your order you can return the product purchased by giving us notice within 15 days from the date of delivery.
The only expenses you have to pay are those of returning the purchased products. The payment of these costs can be
Made directly by the buyer to the shipper;

Alternatively it can be made, on your behalf, directly by Ski Sises, withholding from the refund the amount equal to the standard shipping cost of the products purchased.
The only conditions that we require are inherent in the product: 
It must not have been used, so it must be intact

It must not have suffered any kind of damage

Must have attached the tag, and be equipped with its original packaging.

1. CONTACT US
Contact us by email ( info@skisises.it ) or via Whatsapp .
Indicate your name, order number within 15 days of delivery.
Remember any documentation required inside the package.

2. PREPARE THE PACKAGE
Pack the items you want to return in the original package and seal it with tape. If you no longer have the original package, put the items in suitable alternative packaging .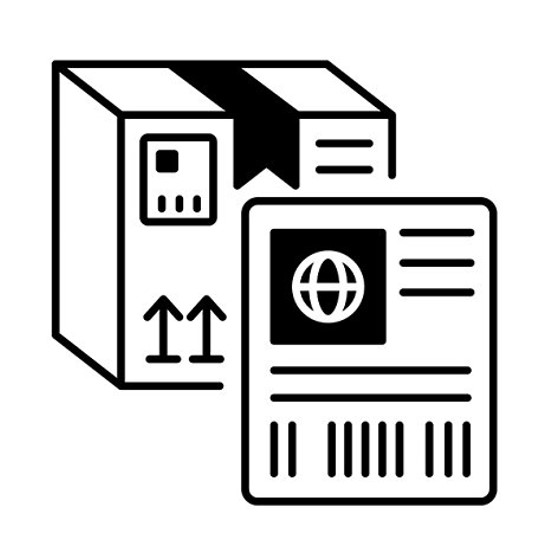 3. ATTACH THE LABEL
Cut out and paste the return label on the package that you will receive after contacting us.

4. BOOK THE PICKUP
You can book the pickup yourself. Alternatively, we may contact the courier to pass within the day you indicate.

5. GET YOUR REFUND
You are done! We will process your refund as soon as we receive your package and verify that everything is fine. The timing of the refund varies depending on the payment method. The refund amount is equal to the product price (eventual shipping fees paid from the customer will not be refunded)